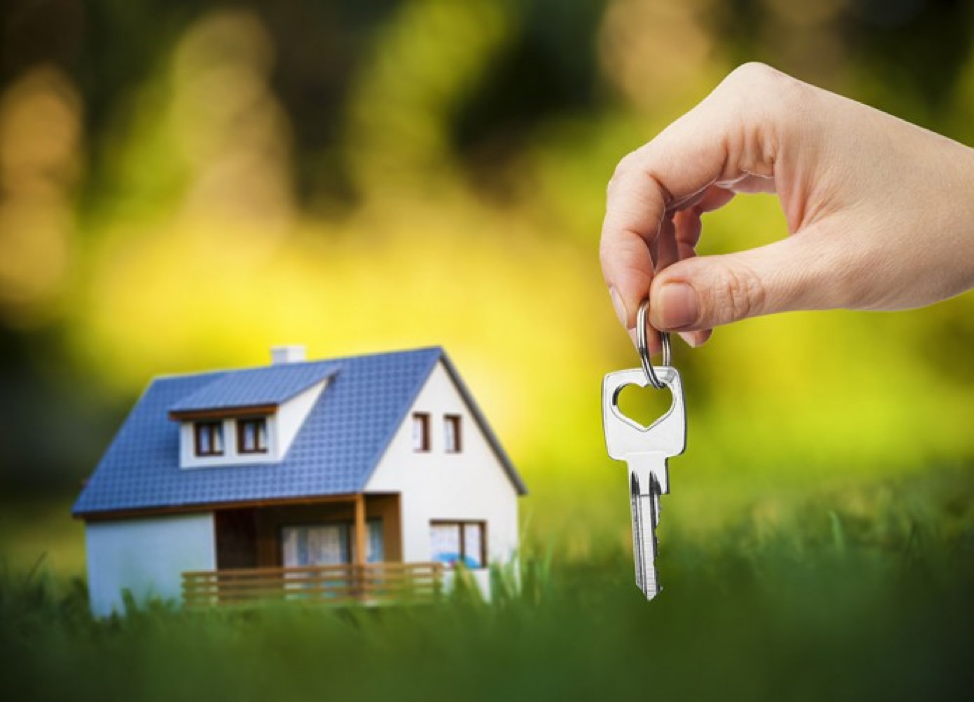 In our last blog post, we discussed some of the biggest mistakes that home seller make. In this post, we'll switch gears and discuss some of the more common buying mistakes that we notice. If you're purchasing a home, or are interested in purchasing one in the near future, understanding the frequently-made mistakes can help you avoid them. With that in mind, here are some of the biggest mistakes that home buyers make:
Going Too Far With Negotiations
It would be a mistake to assume that every house you see is up for negotiation. The sellers and listing agents they work with have a variety of different selling strategies they could be using once they list the home on the market. And as a buyer, you can never be too sure what those strategies are.
Not all homes are negotiable. Some houses are priced with extra padding room for negotiations, and others have set prices with non-negotiable selling goals. In the later case, a home might be priced to solicit multiple offers, often over the asking price. Newbie buyers risk losing their bid on a home simply because they continuously hope to underscore the current asking price, but this isn't always a lucrative buying strategy.
Not Understanding Your Budget
Having a realistic budget can make all the difference in your home search effort. Far too often, buyers listen too closely to what the bank says they can afford. This could put you in a major mortgage mess. Make a budget of all your monthly expenses, including the items that the mortgage doesn't consider, including groceries, retirement savings, educational expenses (for you or your children), and other payment obligations.
Considering your newly created budget, it's also important for you to refrain from even looking at homes outside of your budget. What appears to be "right outside" the maximum amount that you wanted to spend ends up being much more in the grand scheme of things. Checking out houses that are even slightly out of your budget could convince you to go in the wrong direction financially, so it's best to keep yourself out of that situation.
Ignoring Future Sales Opportunity
The truth is, most people don't purchase a home and live there forever. According to some research, the national average for owning a home before selling it is around 13 years. However, this number is much lower in different cities and states. The point is, it would be novice to not consider future selling opportunities when you purchase a home. For instance, as you know, location is a crucial factor in the buying process. If you sacrifice location for a better price, selling your home for a profit could be more difficult later down the line.
Considering this, it's important to know what the future of a prospective property holds. For instance, are there any developments or future plans in the works that could change the value and appeal of your home (for better or worse)? Do you have a thorough understanding of local zoning laws? If you look at the historical trends in the area, is the value of nearby homes going up or down? These are things you should consider.
Not Using a Real Estate Agent
If you want to take your home search efforts seriously, it's important that you choose the best real estate agent for you. Real estate agents abide by high ethical standards. Some home buyers falsely assume that real estate agents won't work in their favor because they want a higher commission. But the truth is, real estate agents succeed long-term when they build meaningful, helpful relationships with their clients, which ultimately lead to future connections and recommendations.
There are many benefits to having a real estate agent. For starters, real estate agents are expert pricing strategists. They have plenty of experience in the market, and know when a home is a good deal and when it's worth negotiating for. They're also able to notice potential issues before they become a major problem for you. Because even when you have a home inspector, reports are often a lengthy list of pages long, and navigating them to understand what's most important and/or costly, can be an arduous process.
It's also crucial that you understand not all homes for sale are listed online. In many cases, sellers don't want the fact that they're selling their home to be widely publicized. This means real estate agents have exclusive access to homes that traditional independent buyers would never see. With these tips in mind, check out our guide for choosing the right real estate agent.
Waiting too Long for the 'Perfect' Home
Many home buyers—particularly those purchasing a home for the first time—make the unfortunate mistake of looking for an overly "perfect" home, thereby passing up on amazing homes and deals early on in the search. This search for perfection can cause buyers to view the home search process through rose-colored glasses.
Keep in mind, there's a difference between compromising and being realistic. Your agent or broker will inform you when the deal is a good one, and whether you'll be able to find something better within your budget. If there's a home that you love, follow your instincts and make an offer before the market moves on without you, and you're left in a far worse predicament, potentially forced to wait or make an offer on a home that's less desirable than what you'd initially hoped for.