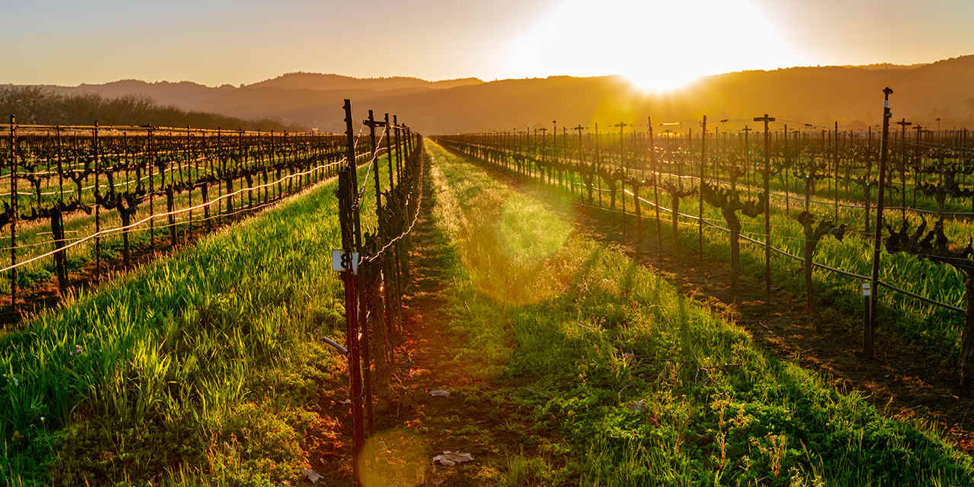 So you just bought your home, or you just staged it for a sale and now it is time to unwind. The ambience of your home is set up and you want to go explore the neighbourhood. Taking a trip to a local winery is the ultimate staycation and the simplest way to get out, meet new people, and enjoy the scenery.
Newport Beach Vineyards
"World Domination through Vinification." This is what the people at Newport Beach Vineyards & Winery firmly stand behind.They do not have a public tasting room and are a private event space only. You must make an appointment if you want to indulge in this intimate experience.
The Twisted Vine
Chris and Jessica Castillo turned their Napa Valley dream into a Fullerton reality. They love wine, they love each other, and they love serving their wonderful customers. The Twisted Vine is a relaxing, down to earth, yet sophisticated place to have some good food, fun, and tasty drinks. They offer a wine club that gives you access to high-quality wines from around the globe and flights that take you on both domestic and exotic wine-derful destinations.
Pozzuoli Vineyard
Enrico and Daniela Pozzuoli are the real deal. Both were raised in Italian families who know great wine and phenomenal food. They offer wine tastings, private events, and often host specials at the winery as well. Focusing on the artistic side of creating wine, they use science to enhance their process. Pozzuoli Estate Vineyards uses the most sustainable farming and winemaking practices ensuing each crop can be transformed into the highest quality wines.
Orange Coast Winery
Boasting the title of OC's number one winery in 2017, Orange Coast Winery encourages you to "catch the waves" and raise your glass. They often have Groupons you can take advantage of, they offer daily specials such as sangria sundays, and they have a top-notch tasting room.
Laguna Canyon Winery
Orange County's first urban winery: Laguna Canyon Winery. Born and raised in the grasslands of central Canada, they launched the winery in 2003. Their approach is craft, boutique style wines in a pleasant and informative environment. Taste your wine in the heart of the winery surrounded by their fermenting, aging, crushing, pressing, and bottling equipment.
Rancho Capistrano Winery
Rancho Capistrano boasts the largest winery in Orange County. Utilizing the finest grapes from the most prominent wine regions around the world, they have created nearly 50 wine varieties. Their paty-size patio is a staggering 3,000 square feet complete with authentic tables and a roaring fireplace.
About the Author: An acknowledged expert in luxury coastal properties with more than fifteen years of real estate experience,  Kym Talbert is devoted to serving the needs of home buyers and sellers in coastal Orange County. Known for integrity and perseverance, Kym combines unparalleled customer service with a state-of-the-art web marketing presence.