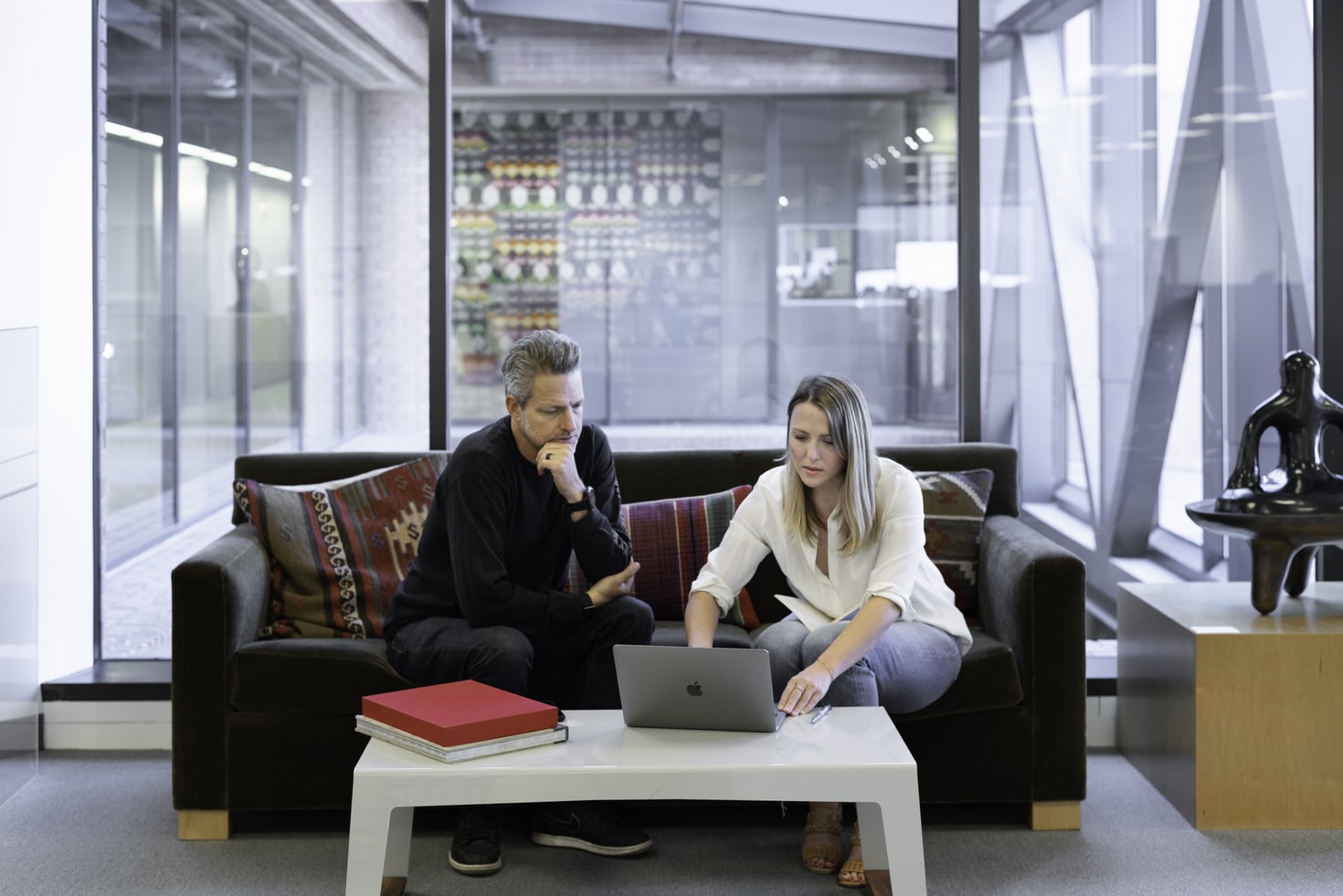 How to Know You're Getting a Great Deal When Buying a Home
Buying a home is the biggest purchase that you would have in your lifetime. The thought and effort that goes into the buying process are huge. Everyone wants to get a great deal, the best property for the least amount of money.
Part of the preparation that all prospective homeowners should do is do research on the buying process, engaging the services of professionals, and what to expect to ensure that you get the best possible deal out there for your purchase. Here are some big-ticket items that would ultimately drive any purchasing decisions.
Work with Real Estate Agents
Not all potential homeowners decide to work with real estate agents, however, choosing to work with one will make the home buying process easier for you. A real estate agent can help you determine exactly what you are looking for and give you access to more listings than you could find yourself. You can also leverage the professional network that real estate agents have built would give you access to lenders, inspectors, and contractors that are great to work with. As the experts, your real estate agent can help you evaluate and judge the value of properties that you are looking to buy and get you a great deal.
Check the Comps
Most potential home buyers engage the services of a real estate agent. The value of hiring real estate professionals is getting to tap into their expertise. When it comes to Real Estate Agents run a Comparative Market Analysis (CMA) or better known as comps to check if the property is fairly priced.
Running the comps cover assessing, checking, and pricing the property. Understanding the comps determines the value of the property and determines if it is fairly priced. Real estate professionals use comps to get an accurate picture of a home's value. Comps also include records of recently sold homes in the neighborhood and this can influence how much the property you are looking to buy is priced.
Engage the Services of Appraisers and Inspectors
Part of the buying process is engaging the services of appraisers and inspectors. It would cost a few hundred dollars upfront but would give you or any prospective buyer an idea of the condition of the property and its value. Appraisals and Inspections are done by third-party services providers to assess a property value based on factors such as age and the condition of the property. Inspections are not mandatory but could uncover things about the property such as parts of the house that would need repairs or hidden valuable features of the property that could affect your buying decision and what the property would be worth.
Appraisals on the other hand are usually built-in the process and required if you would be working with a lender, while inspections are entirely voluntary. Lenders approve loan applications based on the amount appraised amount. If the appraised amount is lower than the loan you initially applied for, lenders would reduce the amount they would lend based on the appraised amount. For cases when the appraised amount is more than the pre-approved amount, the loan would be renegotiated or the prospective buyer has the option of paying the difference between the property asking price and appraised value.
Research on Future Developments in a Neighborhood
As a rule of thumb, residential real estate property values tend to increase over time. Property values tend to increase more rapidly when located in an up-and-coming neighborhood or highly urbanized areas. Researching on future developments in certain neighborhoods that you are looking to buy at would be beneficial. An industrial complex being built would create employment opportunities and would eventually increase the demand for houses. While developments like office buildings and malls would increase the commercial value of your property. Investing or buying in communities such as this may seem costly initially but would increase your property's value especially if there are chances that you would be relocating some time in the future.
Final Thoughts
The best deal does not exist, if a property has a very low asking price, shockingly perfect pictures, or in a questionable neighborhood the deal might be too good to be true. A great deal is subjective to what each prospective homeowners define as a great deal. A great deal for some may not be the case for you. When you start the home buying process, it is important to know exactly your priorities, your needs, and your financial position to ensure that you don't overextend yourself and your finances and objectively gauges and assess a great deal.