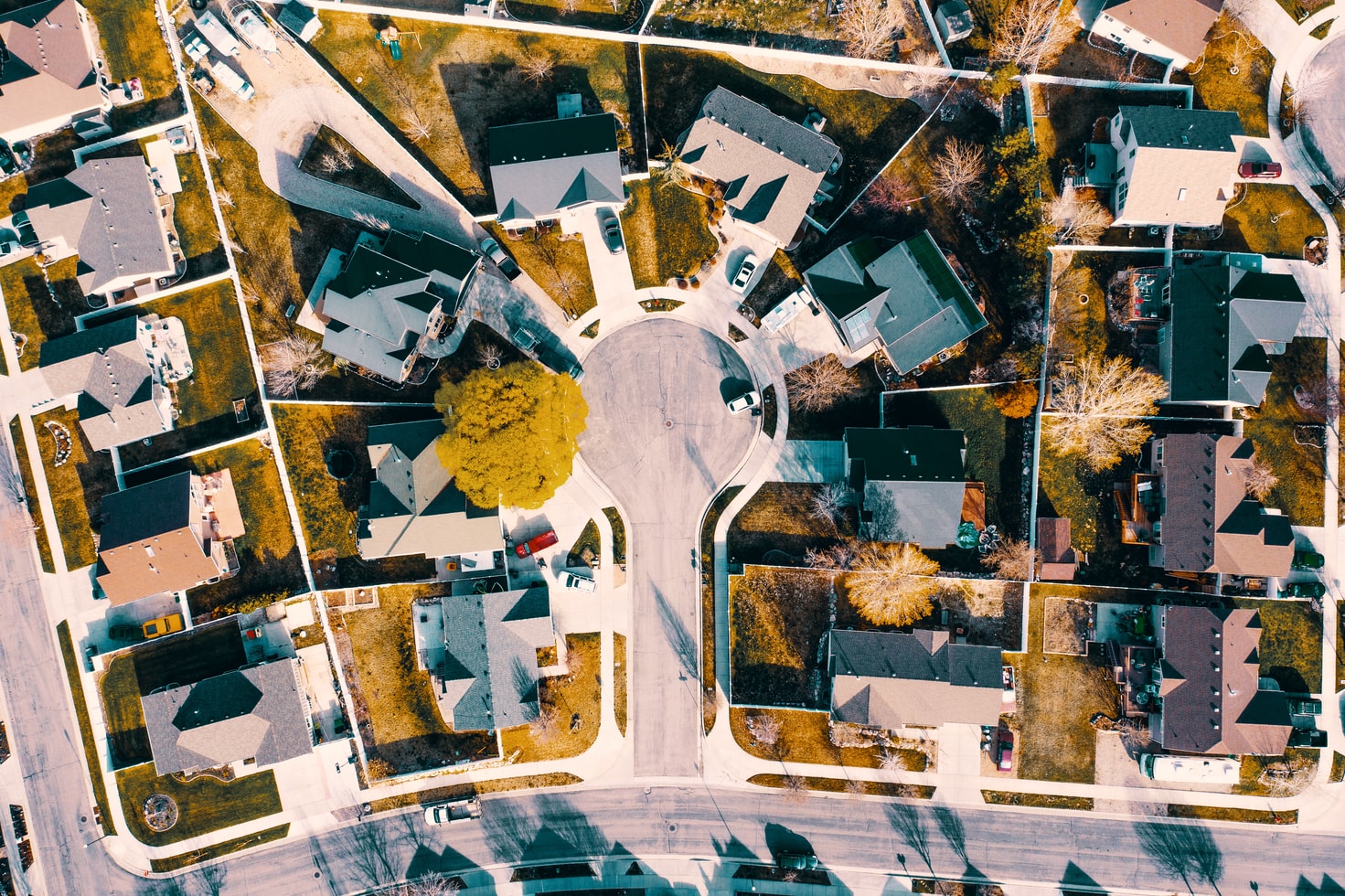 Homeowner's Association and What to Expect
First time moving into a new neighborhood that has a Homeowner's Association? What exactly is a Homeowner's Association or HOA? It's a private organization in a neighborhood or community that creates and enforces rules and manages the upkeep of the community.
Moving into a community covered by a Homeowners Association, homeowners automatically become members of the HOA. Homeowners living in the community live by a collective set of bylaws that are administered by the association and a community elected board of directors.
Here's are the three biggest ticket items that you can expect living in a community under a Homeowner's Association:

1. Homeowners Association Fees
The first thought of any potential homeowner, when presented with a property in a community with the Homeowner's Association, is the fees that they would have to pay. The fees collected by HOA moving forward would have to be included in their budget. While it may seem that this is an extra expense, HOA fees would cover items that you would have spent on anyway like property maintenance and security.
There are a lot of different services and costs that can make up your HOA fees, and the services that a Homeowner's Association offers will vary depending on the community's needs. If you're looking at different properties all covered by HOA it would be best to look at their services beforehand if you're looking at a variety of homes in different HOA communities, you can compare what each one offers and decide which HOA's offerings best fit your needs, after all, you would be paying these fees monthly.
Moving into communities covered by a Homeowner's Association means becoming members of the Association and in effect being required to pay the Homeowner's Association Fees. These fees paid help cover the costs of property management of common areas like parks, playgrounds, pools, security, and other small things like routine pest control. The amount for Homeowner Association Fees is defined by the board of directors dependent on the services offered. In most cases, this is broken down to price per square footage so homeowners would be paying different amounts depending on the size of the property.
2. Homeowners Association Amenities
One of the best things about living in a community under a Homeowners Association is the amenities. Communities use amenities to their advantage to be able to appeal to potential homeowners. Apart from the basic services that would make it convenient for homeowners, providing upscale facilities will make residents feel valued, increase the overall value of the property, and attract potential homeowners.
Not all communities have the same amenities, it would differ based on where the community is located or the residents. Some mid to high-end communities would have amenities like tennis courts, swimming pools, and gyms. For low to mid-end properties, homeowners could expect the basic amenities or conveniences like maintenance and repairs, security, parks and playground, internet connectivity in common areas.
3. Homeowner Association By-laws
All Homeowner Association would have a set of by-laws that would govern the community. These by-laws outline basic rules, regulations, and rights of the homeowners, policies on voting and responsibilities of the Board of Directors, and how the association would be financially managed including revenue on fees collected and expenditures.
The homeowners' rules, regulations, and rights section of the by-laws is a pandora's box of questions for potential homeowners. Some potential homeowners take advantage of the comforts it offers like guaranteed parking spots, access to amenities, community involvement, and security to name a few. While, other potential homeowners would find the rules and regulations imposed by these by-laws as constrictive like limitations on construction and home improvements, penalties on certain infractions, home occupancy limits, and a few others.
Final Thoughts
Ultimately, as a potential homeowner, you can weigh the pros and cons of buying into a community with a Homeowners Association. Moving into communities covered by the Homeowners Association has both its advantages and disadvantages. Some homeowners might not feel comfortable because of certain limitations while other homeowners would greatly benefit from the services and amenities it has to offer. It would be best to do your research on their services and rules and bylaws so you can be at peace and secure in buying a property that would suit your lifestyle.