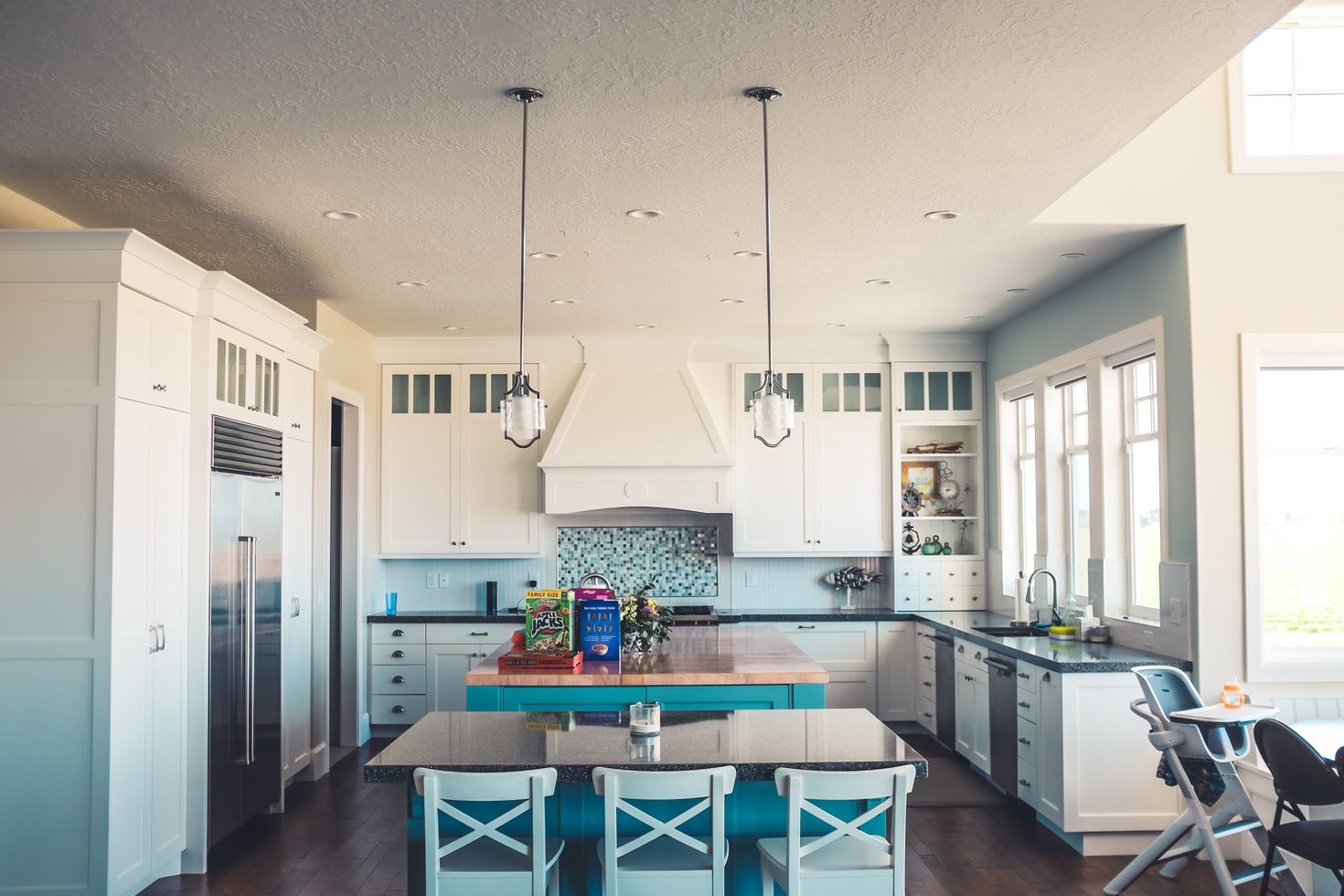 Homeowner's Association and What to Expect
If you're in the market for a home, chances are you've visited an open house or scheduled a property viewing. During open houses or property viewings, the house is all dressed up and allows you to see the full potential of a home. It's also a good opportunity to be able to look under the hood and get to know more about the property before moving forward any further with your purchase and making an offer. Here are a few things to watch out for while you're in there.
1. Usable Square Footage
Keep in mind that in open houses and property viewings, houses are made up to look it's best and each nook and cranny seems great and functional. As you go around the house it would be great to imagine and get a picture of how you would be using the space. New houses with an open layout give more usable space compared to older houses wherein a lot of square footage is taken up by walls and dividers. Remember that properties are priced per square foot and you might end up paying for unusable square footage.

2. Signs of Deferred or Neglected Home Care
Not all homeowners are adept and keen on home maintenance, especially if it is not their primary home. When looking over a property it's important to look for the small details, be on the lookout for small damages such as water leaks, dripping faucets, defective plugs, outlets, and wiring or damages that can affect the appraisal value of the property and your offers such as cracked flooring, damaged roof, termite damage, and decaying foundation.
3. Water and Mold Damage
Water and mold damage are the biggest things that can depreciate the value of a property and in most cases influence buying decisions. Water and mold damage is also the most difficult and expensive to fix. Water damage, if left unchecked, eventually leads to mold damage. Moist walls, resulting from leaks then cause mold damage. Long-term mold exposure has adverse effects on people's health like eyes, skin, nose, and throat irritation, allergies, and asthma.
During home inspections, leaks and marks left on walls and ceilings are the easiest way to spot water damage. Damaged Caulks, cracked and flaking paint, and rust on pipes can also indicate water damage. However, sometimes these cannot be seen and a musty smell can also be another indicator.
4. Recent Work Done on the Property
If you had researched the property, you may have already found information about this, but it would also be great to ask just in case. Recent work done on the property can increase its value and therefore jack up the seller's asking price. These include home remodels, new roof, new heating systems, new patio or deck installed. Recent work such as this could influence your buying decision and assess if the seller's price expectations are within reason.
5. House Exterior and Perimeter
The exterior of the property is just as important as the interior. Check the outside and perimeter of the house. Some things to look for are windows of the house opening right into the backyard of your neighbors, decks, and patios encroaching on your neighbor's backyard, neighbor's trees leaning towards the house, cracks in the exterior of the house, sagging concrete, and leaning walls.
6. Appliances
It may seem like a good deal if the homeowners are selling their home to include big appliances like refrigerators, washers, dryers, and air conditioning units. Some homeowners opt to just give away their old appliances or sell them for a bargain. Nevertheless, it would be a great idea to check the condition of these appliances. In some cases, these appliances may not actually be working and the owners just do not want to have to worry about disposing of them. Make sure they are in good and working condition, especially if you're also paying for it.
Final Thoughts
An open house can give you a lot of insight into properties you're looking to buy, especially if you are a first-time buyer. Do your research, take note of what you see, and be prepared to ask questions. You might also want to take pictures as you go around the house, but remember to ask the owners or guide for permission, this is still someone else's home. These would help you make informed decisions and prepare you for your home purchase.