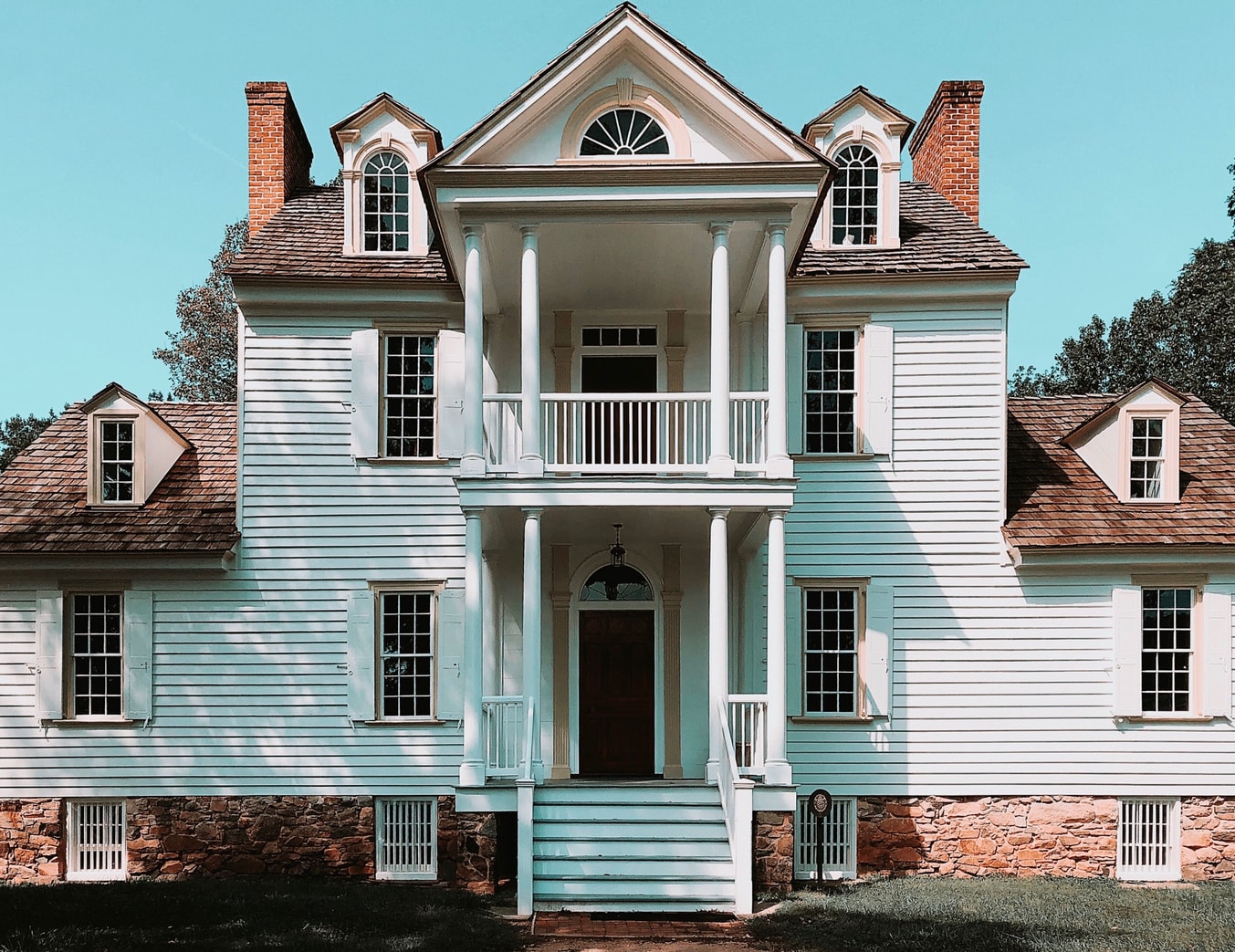 Upsizing? Five Tips to Help You Prepare
All homeowners experience upsizing in one way or another. As first-time home buyers, houses that are usually purchased are based on the present need and budget. However, as your family grows comes the need to upsize your home. You'd need more bedrooms and bathrooms and bigger kitchen, dining and living rooms as your family gets bigger and your children get older. For other homeowners, their upsize decision might not necessarily be because of a growing family but things like lifestyle changes, neighborhood, and vicinity.
Whatever the reason, upsizing would be one of the biggest financial decisions you would make. As you go through the process, here are a few tips that would help you and your family prepare for it.
1. Readiness
Upsizing may be something that you need and want, but a good question to ask yourself is if you're ready for it. Certain features and amenities may also sound great especially if you can get the house for a bargain, however, a bigger home means a lot more square footage to clean and maintain. Relative to the increase in your home's square footage, your home's operational and maintenance costs would also increase. Gas, power, and water charged would increase as there are more bathrooms and rooms to heat. Real estate property taxes and homeowners' fees, if applicable, would also increase as these are dependent on the size of your home. Factoring all of these in your budget would better ready you for your move.
2. Prepare Your Finances
Upsizing can be very expensive and cause financial strain. Saving up for a downpayment is an essential first step and can take time. Similar to when you bought your first home, having a bigger amount of money saved up for your downpayment would help you with loan approvals and reduce long-term expenses.
Depending on the market and your situation you would also have to make the decision if you would sell first before buying or the other way around. However, there are risks and disadvantages either way. If you decide to buy first before selling and your current house is under mortgage then until you can sell your current house you would be paying two mortgages. On the other hand, deciding to sell first before buying is great financially but can pose risks such as different closing dates and contingencies and even cost you more money.
3. Know What You Want and Need
Buying a house is a big decision and deciding which one amongst a lot of options can be difficult. As you go through the process there may be a lot of houses that seem appealing and offers and amenities that would make some houses tempting to buy. Knowing what you want and need in your future would prevent you from making decisions driven by your emotion. Identifying what you want and need for your new house would make it easier for you to address the issues you're facing that need an upsize.
4. Take Your Time and Look Around
After all the time you've endured in a house that's smaller than what your family needs, you might be in a rush to get out and just up and buy the next house you see. Compromising on a house that you are not happy with would cost you a lot more both financially and emotionally. Also, you wouldn't want to keep moving your family as soon as you find a better house and deal out there. Take your time to choose your family home to ensure everything is perfect and everything you want and need is met.
5. Neighborhood and Proximity
As you plan for a move, it's only practical to also plan to make places a lot more accessible for you and your family. Who wouldn't a house nearer to the office right? You can even map out the places your frequent like schools, gyms, restaurants, and shops and find a house that is close to everything. Figuring out your location needs will make your move a lot more beneficial for you.
Final Thoughts
Upsizing can be very exciting if you think about looking for a house with the amenities and features you want. However, upsizing is a lot more tedious than buying your first home. You would be both buying your new house and selling your old one at the same time. Engage the services of a real estate agent would help make the process a lot easier for you.