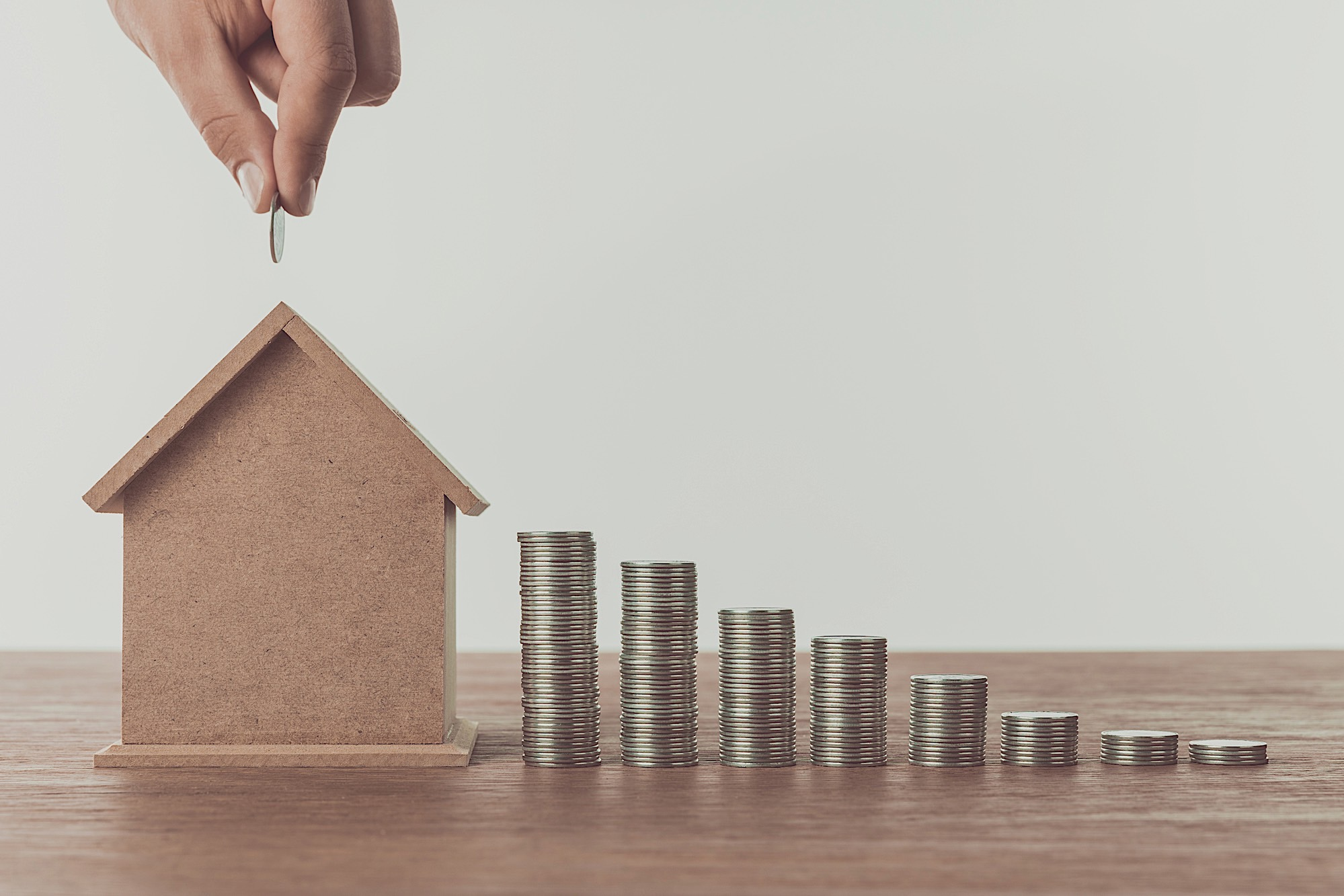 BRRRR is a real estate investment strategy that stands for Buy, Repair, Rent, Refinance, Repeat. Many practitioners agree that this is a great way to get started in real estate without spending all your cash. Unlike some of the more conventional ways of buying rental properties, you could end up with less cash flow once you've gone ahead and refinanced, but you'll have more money to purchase additional properties. This style of investment has gained popularity over the last few years and can be very lucrative—and eventually passive—once you've gotten the hang of it. Here's what you need to know:
Benefits of BRRRR
There are many benefits associated with the BRRRR method, which is why it's gained popularity recently. For starters, you can leverage your cash flow in a more efficient manner because you don't have to invest much money in each rental. And with more capital, you have more opportunity to invest in additional rentals—which means you could experience higher gains. And when it comes to your portfolio, you'll have more tax benefits, diversification, and appreciation.
Understand the Risks
Like any real estate investment, it's important that you understand the risks associated with it. BRRRR may work in some instances, but it might not be the best option for you in others. For example, if you have a larger loan amount, your rental might not have as much cash flow. And if the cash flow isn't there, the financial burden of two loans might be too much to bear. You also might run into the risk of not finding a bank to refinance or getting a low appraisal on a property. And lastly, when you're rehabbing any property, you never know when you're going to run into problems that are a little more costly to fix.
Choosing the Right Property
Now that you understand the risks and benefits, it's time to consider the right property for BRRRR. Your first step is to find a property that's listed below market value. This is typically a property that's been on the market for a while; if you attempted to purchase a rental property at full retail value, you won't get much back from a refinance. In an ideal situation, after you've refinanced the home, your new loan pays off the first loan, as well as all the repairs you made.
Don't forget that refinancing costs money. It's important that you consider closing costs and downpayment for the new property, lender fees, appraisals, and several other financial areas. Remember, the overarching goal is to retrieve all the money you put into a property. If you can achieve this with the right property, then you've essentially purchased your previous property for next to nothing.
Focusing on Your Rehab
It's not uncommon to have big dreams when it comes to your rehab. But unless you're rehabilitating luxury rentals, chances are you should keep it simple. Instead, focus on rehab efforts that create a functional and effective living space. You also want to focus on delivering value without boosting your costs.
Smart renovations help improve home value—but don't break the bank. For instance, adding stainless steel appliances and granite countertops shouldn't be your priority—insteading, repainting the cabinetry, adding updated tile, and adding new fixtures will do wonders for the final aesthetic at a reasonable cost. Furthermore, in most properties, finishing the basement or garage isn't a priority. And of course, pay a little attention to the curb appeal to deliver a great first impression.
Another important thing to note is that in most cases, you should refrain from working on a property rehab on your own. Many new real estate investors believe they will save money by handling everything on their own and working overtime to do it, but this isn't usually the case. Time is money, and you'll waste a lot of it working independently. Hiring contractors or subcontractors for repairs can work wonders for your speed and efficiency.
Renting Your Property
Banks won't want to refinance a property that isn't currently being rented. Therefore, making sure your property is occupied should be one of your top priorities—without it, it becomes impossible to move on your refinance and repeat steps of this method. Of course, you want to make sure you're screening applicants so that you're getting paid every single month. Keep in mind that at this point, you're a landlord, and need to be diligent in that role.
Additionally, you'll need to make sure your residents know when an appraiser is coming to check out the property. Check properties as often as you can to ensure they're holding up well, and have a strong lease in place. If you don't feel confident in your ability to manage, opt for a property manager instead. Depending on your budget, this might be the best option, as it can save you plenty of headaches.
By following these key steps, you can be well on your way towards earning a steady and lucrative income from BRRRR. Remember, doing your research early prevents you from making some critical mistakes throughout the rest of the process.