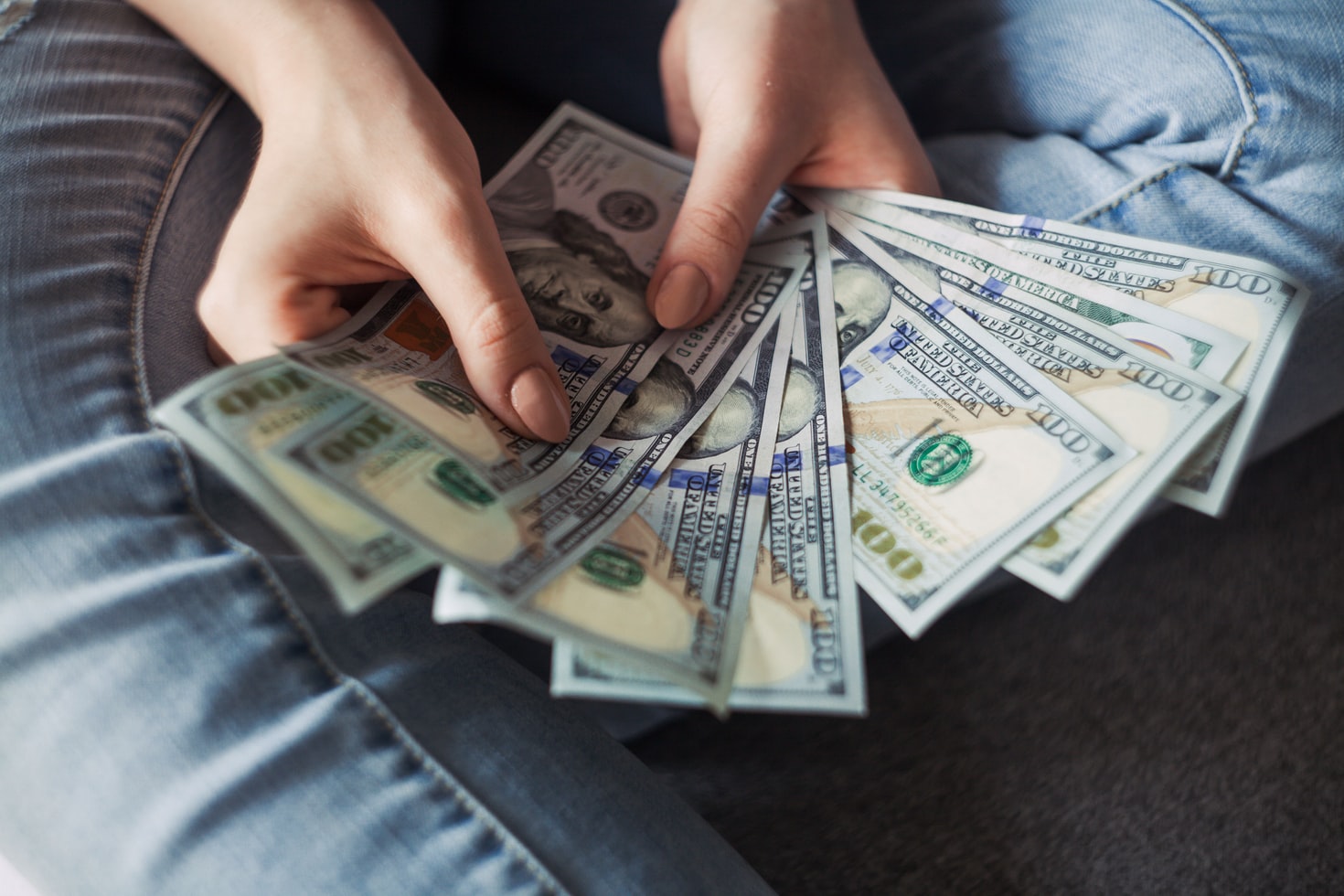 Understanding Closing Costs
Closings costs are part of any real estate transaction. You've made the huge decision that you are ready to buy a home and part of this decision is ensuring that you are financially prepared for it. A lot of prospective buyers focus on the property cost, interest rates, and downpayment, however, there are a lot more things to consider than these when you start saving for that home purchase. Additional expenses are to be expected as you go through the purchase process. Some expenses are out-of-pocket expenses while others can be included in either your realtor or mortgage contract.
Closing costs include escrow fees paid to your agent, attorney fees if it's required by some states, and mortgage-related fees like application, origination, and underwriting fees to name a few. Here are some common hidden costs and last-minute expenses in home buying that you should consider when you close on a home.
1. Appraisal and Inspection Fees
Although one may see this as an additional expense, the value of appraisal and inspection will more than pay for itself. An appraisal of the property you were looking to purchase would ensure that your getting your money's worth and you don't get ripped off. An appraiser would visit the property to view it and evaluate the property's location, features, condition, and comparable sales (comps) in the area to come with the market value of the property.
An Inspection would uncover a lot of things that you may have overlooked during the open house when people the home is filled with people and dressed up for viewing. In the inspection process, a third-party inspector does a visual inspection of the interior and exterior and notes any conditions that adversely affect the property's value and would need repairs.
2. Property Taxes
Property taxes are taxes that all homeowners pay. The exact cost of property taxes varies by state and location and is also dependent on the value of the property. As part of the mortgage process, lenders would usually require the property taxes to be paid upfront anywhere between six to twelve months in advance before closing.
3. Homeowners Insurance
Homeowners Insurance comes into play if you aren't buying your new home in cash. As a pre-requisite to approval, lenders would require the buyer to have homeowners insurance. Some buyers try to work this into the agreement and have the seller cover the insurance. Although, typically, the premium is paid up-front and out-of-pocket for the first year.
4. Maintenance and Repairs
It would be best to ensure that in your contract you have contingency clauses to cover last-minute repairs. Nevertheless, repairs prior to moving are inevitable, especially if you are not purchasing a newly built home. These may be small things that are needed to be done to the house like changing the locks and repainting the walls or major items such as electrical faults – this is where the value of inspections comes in.
5. Moving Expenses
After everything that you as a buyer will go through in the purchase process the next step is moving to your new home. The thought of moving is very exciting, especially for first-time buyers, however, this is a huge undertaking that would take effort and a few last-minute expenses. These expenses include professional cleaning for both your new home and the house you are vacating, hiring professional movers or renting out a moving truck, buying supplies like boxes, packing materials, and bubble wrap.
Final Thoughts
Given the expenses that come with purchasing a home, remember to not just focus on the down payment and budget for incidental expenses like closing fees. It's also important to keep these expenses in mind and plan accordingly. This would leave you with a little breathing room for other expenses that you would encounter as you go through the process.