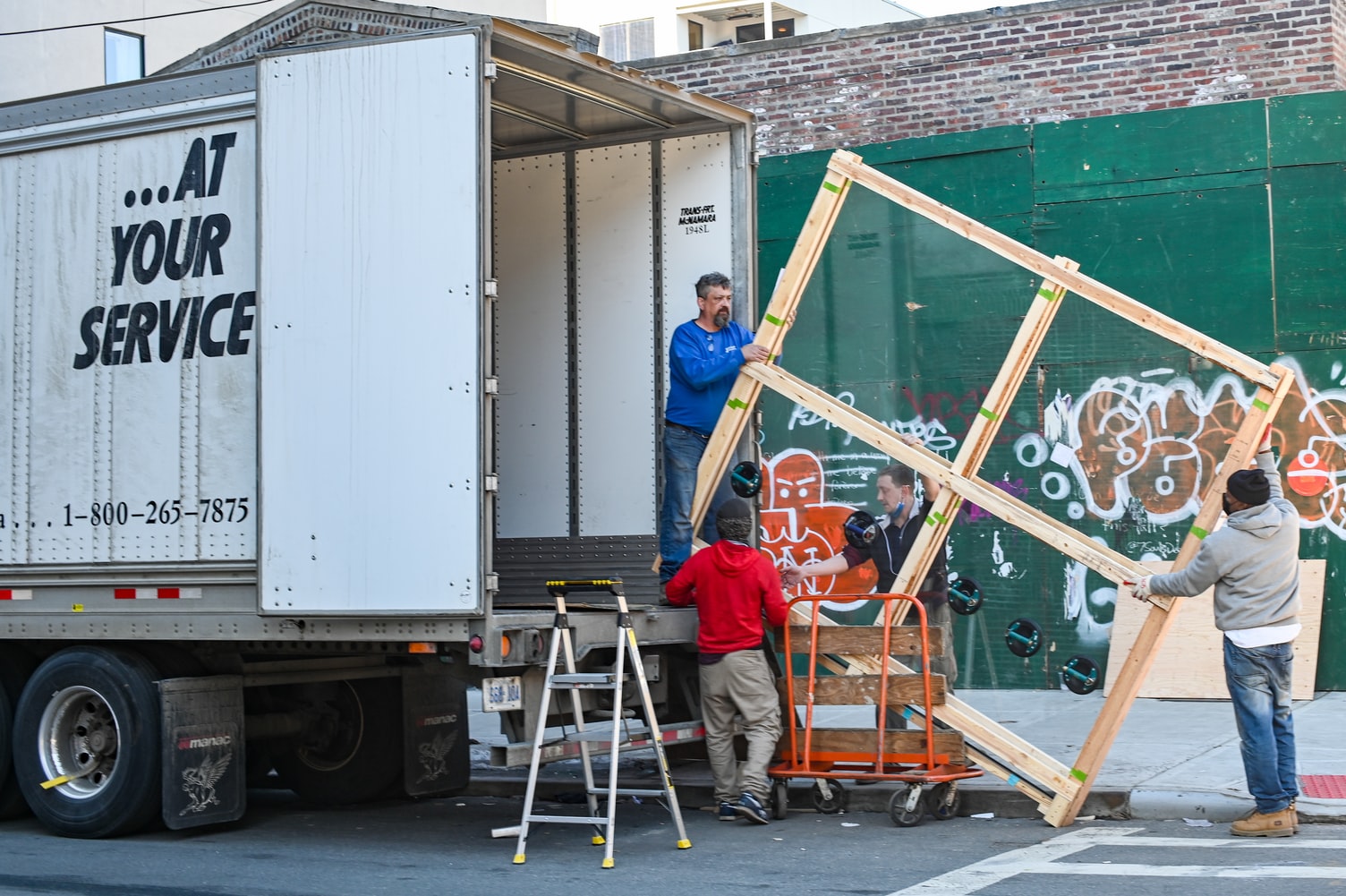 Tips on Relocating to a New Neighborhood
Relocating to a new neighborhood is a big deal. Whether you're single or someone with a family, relocating is something that should be done with careful consideration and proper planning. Aside from packing and unpacking boxes of your stuff and you have to a new place to fix and organize. On top of that, you would have to adjust to your new surroundings as well as learn to navigate through your new neighborhood. If you have kids, it gets a lot more complicated as they would have to settle in their new schools as well.
Regardless if you're moving to the nearest town or moving to the opposite side of the country, the amount of effort and consideration to relocating is just the same. Once you have found the right neighborhood that meets all of your needs, it's time to get moving. But how do you make this entire process a success and run as smoothly as possible?
#1 Do Research
Although you have already located your new ideal neighborhood, it is still important that you conduct further research. Whether this means downloading mobile apps that are popular in the area or surfing the web for a deeper dive into what the neighborhood is like, it is best that before you settle in a place, you have all the resources that can help you settle in faster.
#2 Scout the Neighborhood
Although you have done your research online, it is still important that you block off time to actually pay a visit to the neighborhood. This means physically visiting the neighborhood, taking a walk, or a drive around the neighborhood to scout local establishments such as supermarkets, pharmacies, schools, or parks. It is better to have a clear idea of where everything is at prior to moving to a neighborhood. This way, you won't have to spend a lot of time trying to look for these establishments in the middle of you moving into your new place.
#3 Systematize Your Packing
One factor that will gravely affect the success or the failure of your relocation is how well you are able to pack your belongings. The best way to ensure that you are able to pack successfully is to have a plan in place. Create a timeline to measure your progress. It is best to start packing early so that you have a little leeway in case something comes up.
Another great tip is to invest in good quality packing materials, this will ensure that all your belongings are transported safely to your new home. Don't forget to label your boxes. Whether you are planning to move things in batches or in one single batch, labeling your boxes will save you a ton of time. No matter what system or strategy you come up with, the bottom line is that you should be smart about packing; think of ways that will not only minimize your effort but will also save you time.
#4 Update Your Adress and Utilities
Get ahead of the game and ensure that all your utilities are already aligned once you move into your new home. There is nothing worse than moving into your new home and realizing that you don't have your utilities aligned. Whether it's basic necessities such as water and electricity or something more specific such as the internet, remember to arrange everything before you relocate.
At the same time, you have to remember to update anyone that has your old address. Whether it be your post office, your friends, colleagues, bills, or company, avoid the trouble of going back and forth from your old home to your new one by diligently updating everything.
#5 Ask for Help
Regardless of the distance, you can always ask for help when relocating. As they say, many hands make light work. If you're relocating to someplace near, you can try and ask your friends to help you out. On the other hand, if you're relocating someplace far, you can always hire professional help. Professional movers will have the right equipment and knowledge that will help make moving run a lot more smoothly.
Final Thoughts
To summarize everything, it is always best that you do your research prior to relocating. You can ask your do research in several different ways or you can ask your Realtor. It is important that you create a plan and stick to the timeline that you have created. If there are setbacks, ensure that you make smart decisions that will make the entire process efficient and as stress-free as possible.