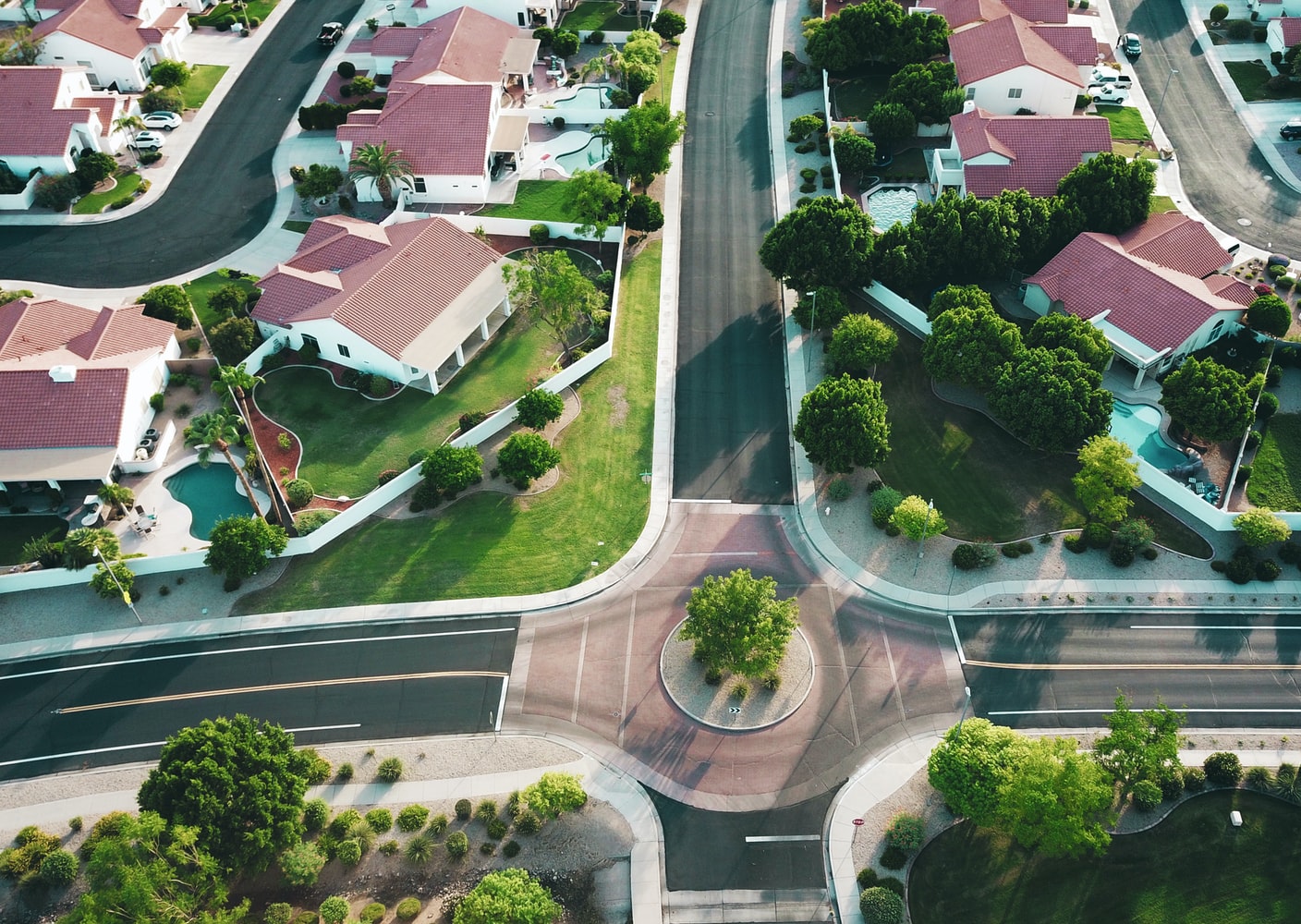 6 Signs That It's Time to Sell Your Home
Has the idea of you selling your home been lingering in your mind for quite some time now? Do you find yourself waking up one morning and you think you're ready to sell your home but then backpedaling the following day?
If you're someone who is thinking about selling your home but needs assurance that you're actually ready to make this life-changing move, then keep on reading this article. We dive into 6 telltale signs that it's time for you to move on and sell your home.
#1 You and your family have outgrown your home
When did you purchase your home? Was it at a different stage of your life? Maybe you purchased your home before you started a family, or perhaps back when there were only three of you in the family and now there's six of you.
One of the most common reasons why people ultimately sell their homes is that they have outgrown the property. It's possible that you moved into a home when your kids were basically toddlers and now you are finding yourself looking for great school districts. Or it's also possible that you are now taking care of your aging parents and need a more practical space to live in. The bottom line is if you are experiencing transitions with the stages of your life, it is definitely worth considering selling your home and moving into a new one.
#2 Your home is no longer suitable for your lifestyle
In line with the first reason, as you move through the stages of your life, your lifestyle changes as well. It's possible that you moved into your home when your kids were still attending a school in your district but they have now graduated or have moved out and your space just seems too large and empty.
If you're someone who suddenly had to work from home and your current property no longer has space for a home office, that is also a good sign that you need to move into a different property. Another lifestyle change is if you're newly retired. Usually, people start considering selling their current home with the intent of looking for a different home where there's a first-floor bedroom.
#3 Renovations are no longer worth it
How long have you been living in your home? How many renovations have you done since then? There are times wherein you'd find that even if you do make renovations to your home, you won't really get a return on the investment and that's completely fine. It is also a good sign that it's time for you to sell your home and find a better investment.
#4 You're financially prepared to move on
More than simply knowing what you want and need, you must also plan ahead and ensure that you have sufficient savings to actually purchase your dream house. This is important as the prices of houses can easily spike up and you wouldn't want to be relying solely on your equity.
Along with making the decision of whether or not you would want to sell your home, you have to know the possible additional costs that you will incur in the process of moving into a new home as well. Whether it'd be moving costs or the expenses you will be covering in trying to make your home look attractive in the market. It is always best to do your research and to plan ahead when it comes to your financials.
#5 You're emotionally prepared to move on
On top of being financially prepared, you can tell that you're ready to sell your home if you are emotionally prepared to move on from the property. The business of selling homes is a highly emotional transaction. People are emotionally attached to their homes and it can be challenging for homeowners to let go of their homes.
You have to consider that although you might think that you're ready to let go of your home, the process may not happen quickly. There is an entire process you decluttering your home and rediscovering mementos that can bring up memories or even potential buyers who might say awful things about your home. Selling a home that you are still emotionally attached to can a rough ride.
#6 Good market conditions
Another great sign that it's time to sell your home is that if the market is favorable to sellers. If your local market seems to be thriving, the chances of you getting a great deal for your home is higher. Maybe your neighbor recently sold their home and they got a deal from it, then that's definitely a great sign for you as well.

If you think that these signs apply to you and your current situation, then it's definitely time for you to move out of your home and to look for your next dream home.