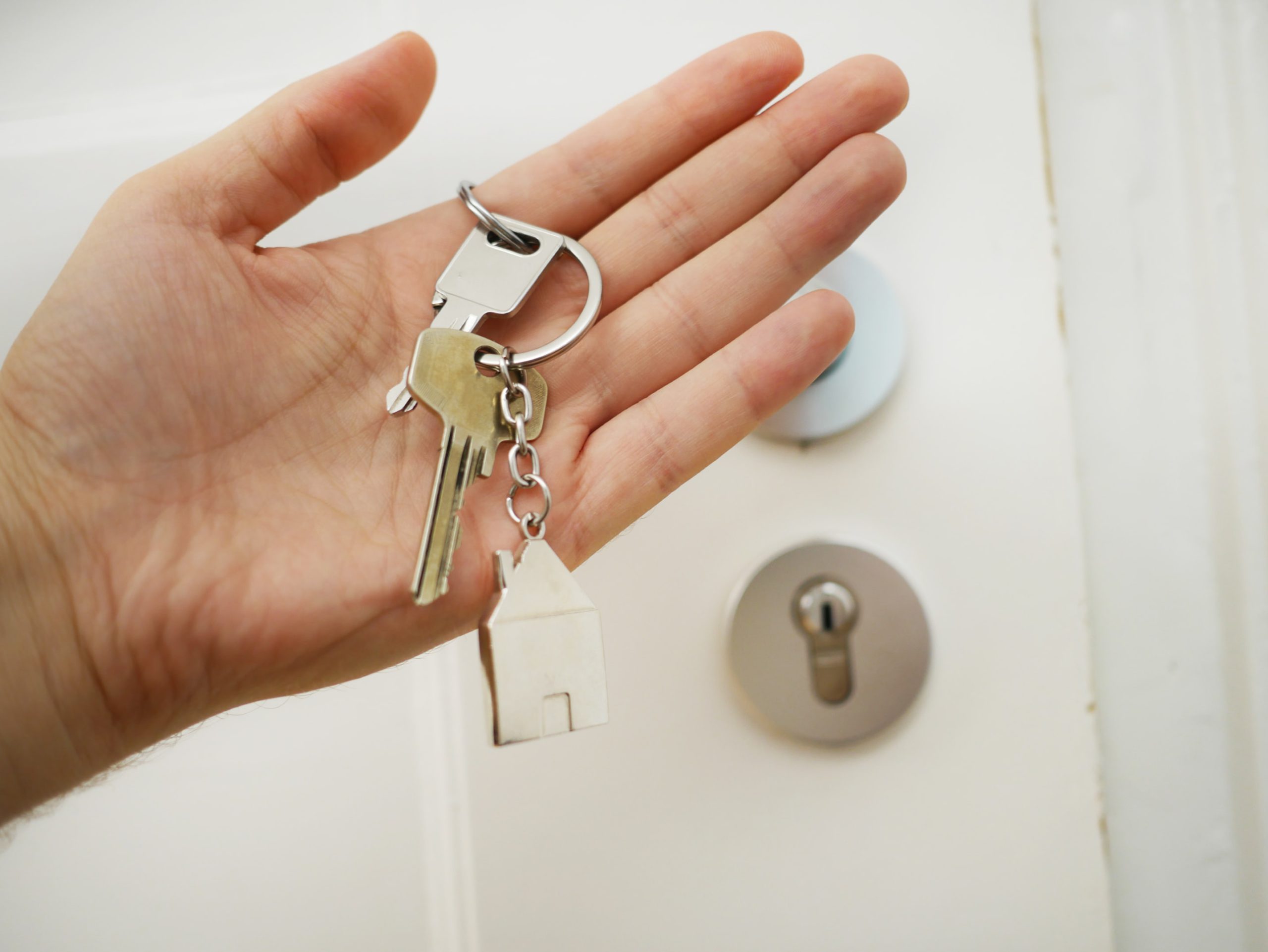 When is the Best Time to Buy a House?
Deciding to buy a home is a huge financial commitment and takes much thought and consideration. The main driver on planning for buying a home is you haven't found what you are looking for yet, this could either be based on the features of the house or your budget. However other factors such as your credit, when you would be buying, how the market is performing can also influence your decision on the timing to purchase a home.
Here are a few insights that would help you time your home purchase:
1. When You Would Be Buying
The laws of supply and demand also influence when would be the best time to purchase a home. Looking to purchase during spring and summer would give advantages such as the availability of more inventory, a lot more sellers list their properties at this time due to the high demand. However, the competition with other prospective buyers would influence and may drive property values up.
Winter is considered a Buyer's Market, there is more inventory and fewer prospective homeowners around this time. Given that the winter is considered a Buyer's Market, most people would avoid selling their home, thus sellers who list and sell during the winter months are highly motivated sellers which gives you a stronger position in negotiating. More inventory, fewer people looking to buy, less competition and gives you a stronger position in negotiating with sellers.
2. Life Events
When planning and deciding to buy a home, life events such as retirement, moving, and the holidays should also be considered. Planning to purchase a home for retirement has huge considerations such as the location, how big of a home will you be maintaining.
Planning to purchase a home for a move, where you buy a new home and sell your old one, would take a lot of smoothing over logistics. Things such as closing on escrow, placing your home on the market, and preparing for your move. Although buying in the winter gives financial advantages, one thing to consider also is the holiday season. The holiday season brings about an increase in expenses, money spent on trips home to your family, family dinners, and gifts.
3. When You Can Afford It
Purchasing a home is a huge long-term commitment. Entering into this commitment would take a lot of planning and consideration. The first consideration would be the comps. Familiarize yourself with comps for similar properties in square footage, features, amenities in the area, this would give you an idea of how much it would cost and make a close to an accurate offer.
Secondly, take care of your credit. In the months leading up to your purchase ensure that all your payables and liabilities are paid on time, we all know this is the most common culprit why our credit scores take downward drops. Another would be to avoid big purchases within a few months of starting the process to buy a home. This can be tagged as red-flagged by your lender.
Final Thoughts
The items listed above are just tips and thoughts but may not be applicable to all scenarios. Ultimately, the best time to buy a home is when you, as the buyer, are ready. So save up for that downpayment and let us know, we'll start looking for your perfect home.