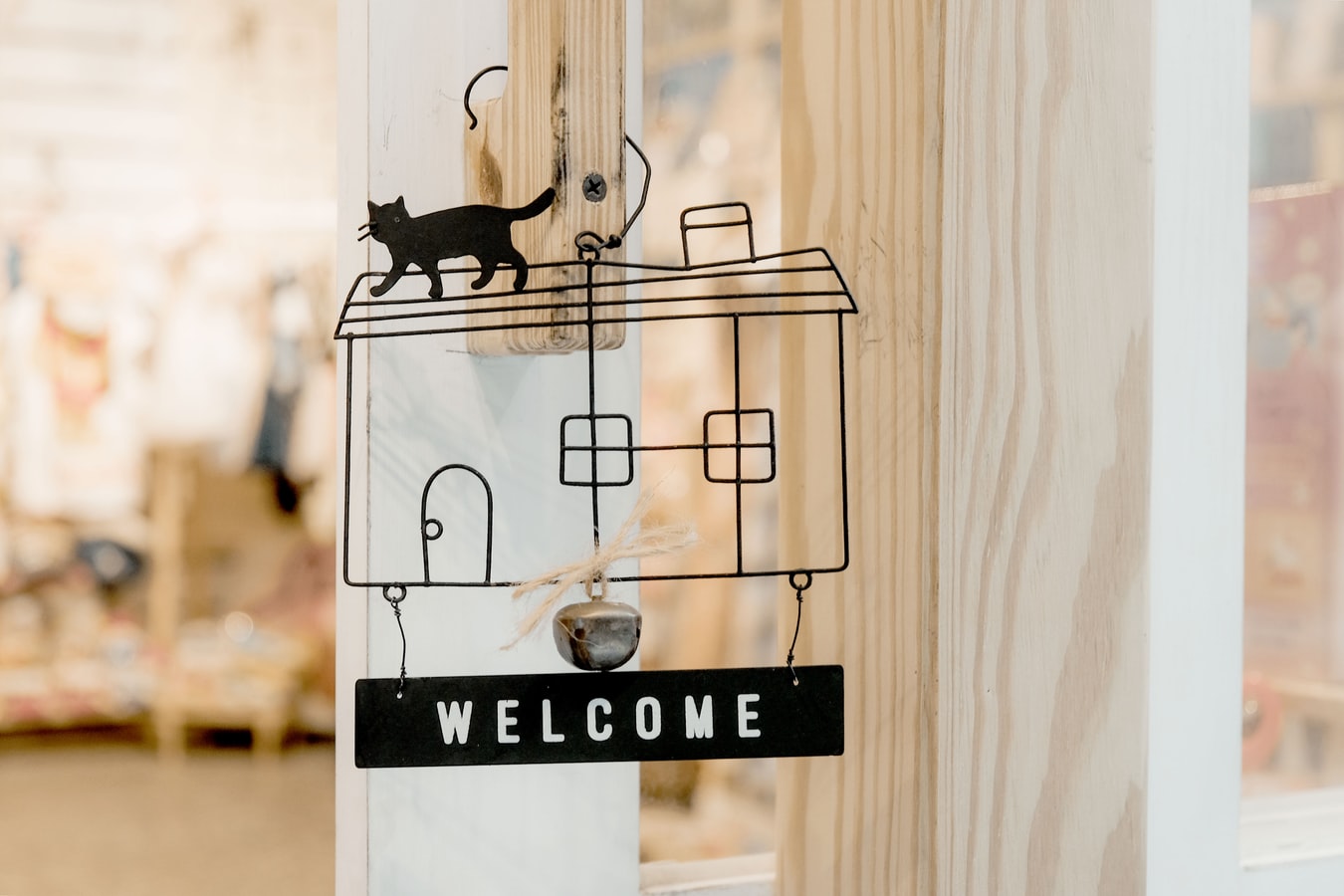 What to Expect at Open Houses
Buying a home is a huge investment for anyone. That being said, for almost any homebuyer, seeing a listing online will not be enough for them to commit to buying a home. This is where open houses enter the picture.
What is an open house?
An open house in real estate is an event when a house or property that is up for sale is scheduled to be available for viewing by the public. This scheduled viewing is intended to attract potential buyers.
Having an open house has its pros and cons. For one, having potential buyers visit the property can increase your chances of getting offers.
On the other hand, hosting an open house can also work to the detriment of the property owners. Should realtors detect any issue with the property, they can use that against you during negotiations. Even worse, potential buyers may completely lose interest or back out of the deal when they discover an issue with the property that is a dealbreaker for them.
On top of that, organizing an open house can be a lot of work. From cleaning the property to depersonalizing it, it can take days up to weeks before a home can get ready for an open house.
However, a lot of homeowners still go through the process of the open house as an option since it has been found as an effective way to marketing a property.
What to expect at open houses?
As common as open houses are, it is understandable that there are first-time homebuyers or homebuyers who have not been to an open house before. There are certain rules and proper etiquette as well when it comes to attending open houses.
Here is a list of the things you can expect at open houses:
1. The homeowners won't be there.
If it's your first time attending an open house, you should expect that the person to welcome you is the listing agent and not the homeowners. So if you were hoping to meet the homeowners, you will be disappointed.
In open houses, it is considered rude for a homeowner to be present during viewings. This is because potential buyers should feel comfortable airing their opinions and criticisms on a property during the viewing.
If the homeowner is there, it will be harder for the visitors to envision themselves in the property and actually owning the property. You can opt to have your buyer's agent with you or you can visit the property alone.
2. You will have a better insight into the condition of the listing.
Finding your dream home with the budget that you have is a huge battle to overcome in the homebuying process. Oftentimes, the house that you want is outside of your allotted budget.
However, attending open houses can help you gain a better understanding of the true state of a property. If you visit enough open houses, it's possible that a listing that was not attractive to you before maybe in better condition than it looks like online.
At the same time, a home that may have looked amazing online may actually be a fixer-upper. Whether you discover something positive or negative about the property, any questions that you have that are related to renovations can be answered during an open house.
3. Everyone will be there.
An open house is called an open house for a reason, it is because it's open to the public.
This means that it is to be expected that you'll bump into a blend of visitors during the viewing. From serious buyers to curious neighbors, chances are, there will be a number of people at the open house.
However, this may not necessarily be a negative aspect. This is especially true if you are nervous about attending open houses and interacting a lot with the listing agent. On top of that, this can also be a good opportunity to observe what other potential buyers are doing and asking the listing agent.
You can easily take some pointers from them and apply this to all your future open houses. It's also possible that another potential buyer may ask a question you weren't thinking of and is of value. Thus, it is important that you are also attentive to what the other potential buyers are saying and doing.
4. The hosting agent is ready to answer your questions.
Hosting agents are prepared to answer any of your questions about the property. Moreover, they actually expect you to ask questions. That being said, it's best that you prepare relevant questions for the hosting agent.
These questions can range from basic information such as when the house was built to more specific questions such as when was the last time the property was renovated.
Furthermore, you can also ask questions related to the owner such as why have the owners decided to sell the property. This question can reveal a lot about the owner and the property. You can also expect that the hosting agent is a neighborhood expert. Therefore, you can ask him about local institutions such as schools, parks, shopping malls, even local restaurants.
Lastly, you can also take this opportunity to verify the inclusions of the sale such as furniture and appliances.
5. You still have to follow the rules inside the home.
Although an open house is a public event, it is still private property. It is still someone's home.
That being said, you have to be polite and respect the rules of the homeowners.
Try to make yourself as presentable as possible without overdoing it. You have to dress appropriately because chances are, there are other serious buyers as well who will make an offer to the property and you have to show the listing agent that you are a good candidate as well should you decide to make an offer.
Lastly, you have to be mindful when taking photos. Remember to ask for the listing agent's permission before taking any photos of the property to respect the privacy of the owners.