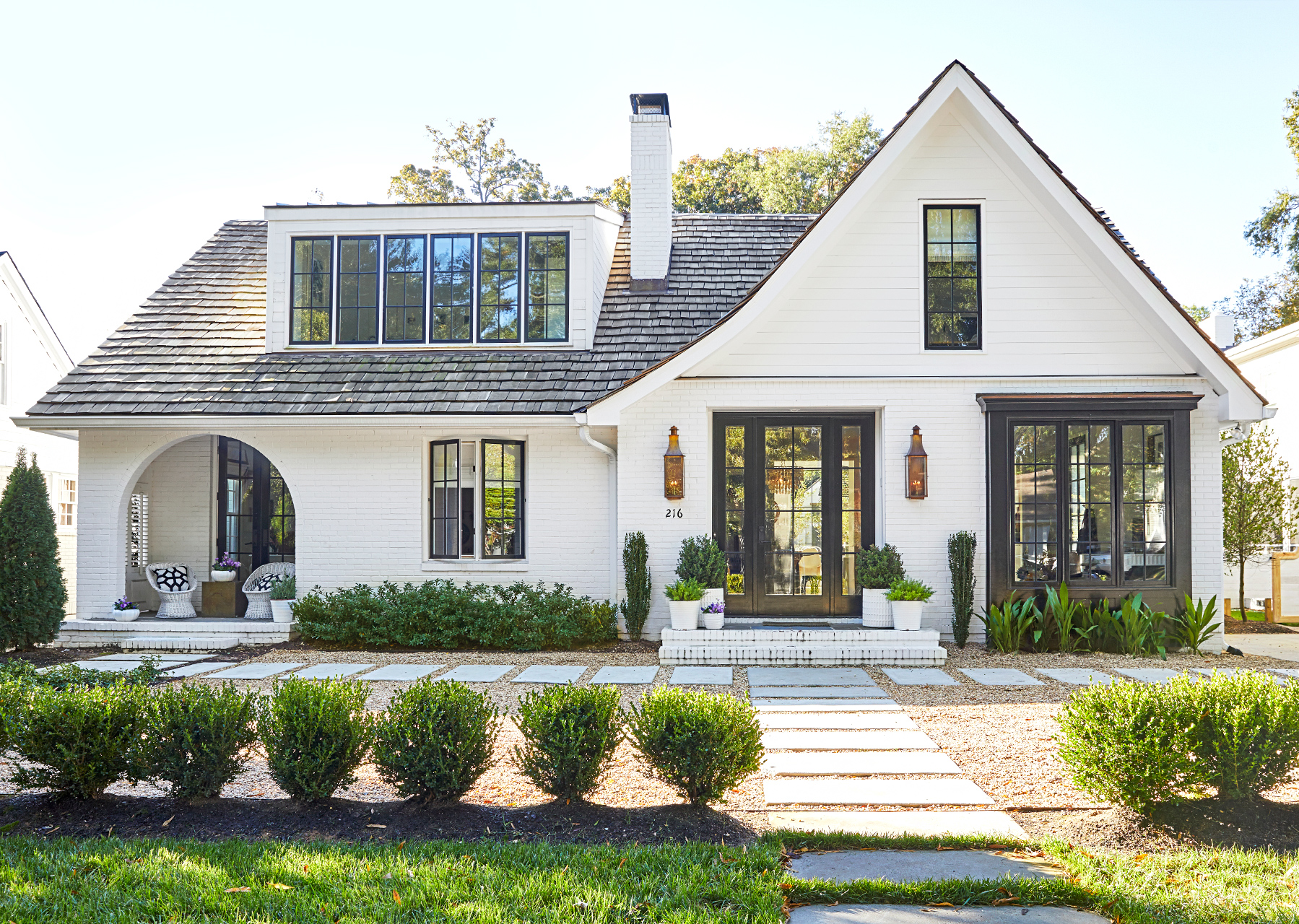 Key Real Estate Terms for Homebuyers
Whether you're a first-time homebuyer or not, buying a home still remains to be an exciting experience. However, it can also be overwhelming for most. Throughout the home buying process, you will encounter a lot of real estate terms. Let's face it, most homebuyers are not real estate experts. This is especially true for first-time homebuyers. That is why it would be best if you study some of the basic real estate terms ahead of time. This way, once you begin the homebuying process, it will be a lot easier and less overwhelming for you.
You don't need a real estate license to learn these terms. To help you out, we've listed down some of the important real estate terms that you are most likely to encounter throughout your home buying experience:
1. Adjustable-rate mortgage (ARM)
The first real estate term that every home buyer should know is adjustable-rate mortgage or ARM. An adjustable-rate mortgage is a type of loan that has a variable interest rate. This means that the rate of home loans changes throughout the lifespan of the loan. Typically, this type of mortgage gives you a lower monthly payment at the beginning which will then most likely increase as time goes by.
2. Amortization
Next on our list is amortization. Amortization simply refers to the process of paying off your mortgage. This schedules your payments in equal installments over the lifespan of your loan. Moreover, this tool will allow you to calculate exactly how much you paid for your home at the end of the term of the loan.

Whether it'd be by following and complying with local laws or ensuring that the concerns of your tenants are being addressed accordingly, all of these play a factor in your reputation as a landlord. There are a number of federal and state-specific laws enforced on rental properties, ensure that you do your research and understand these laws to avoid future conflicts and issues.
Lastly, being professional also entails doing your best to ensure that your rental property safe and well-kept for your tenants to live in. From checking your smoke detectors to ensuring that your vents are clean and safe, these details will help make your tenants' experience better. Overall, these can ensure that your tenants are satisfied with your services and can help you grow your business through great reviews.
3. Annual percentage rate (APR)
The annual percentage rate or APR refers to the interest rate you pay annually for your loan. This includes interest rates, fees, and other changes to the loan which you are required to pay. The annual percentage rate is different from the interest rate.
4. Appraisal
One of the most common words you'll hear throughout the home buying process is the appraisal. But what is an appraisal? An appraisal refers to the process when a qualified appraisal professional visits a property to analyze it. Through this process, the professional appraiser is able to provide an estimated value of the property. This estimated value takes into account the current market values of comparable homes as well as the quality of the property. This process is crucial as this confirms that the sale price of the property actually matches its home value.
5. Buyer's agent
Most first-time homebuyers might get confused with all the different types of agents they'll encounter in a home buying process. The buyer's agent is a licensed real estate professional who simply represents the buyers in the transaction. However, a buyer's agent may not always work solely with buyers. It is possible for a real estate agent to work both with buyers and sellers on different deals.
6. Closing costs
Closing costs refer to the final fees and charges that the buyer must pay in order to complete the transfer of ownership of the property. There are several components under closing costs. Some of these components include property taxes and insurance premiums.
7. Comparative market analysis (CMA)
A comparative market analysis or CMA is a report that your real estate agent will provide you. This report is an in-depth analysis that determines the estimated value of a listed property based on the recently sold comparable listings in the area. These comparable listings have similar age, features, size, and condition to the listed property you are interested in.
8. Contingency
Contingencies are clauses contained in real estate contracts. These clauses define specific events that must take place within a set period of time. In cases where these clauses or contingencies fail to take place, the real estate contract may be amended or voided. One of the most common contingencies found in real estate contracts is the contingency for a home inspection. An interested buyer may be given a set period of time wherein they can hire their own private inspector for the property. This time period will also include that the buyer may cancel the deal if they are not satisfied with the inspection results.
9. Comps
Whenever you would hear your real estate agent mention the word "comps" they simply refer to comparable sales. These are homes in the same area that were sold recently, within the past six months. These homes are used to determine the listing's home value in the comparative market analysis report.
10. Credit Score
What is a credit score? Why should I know my credit score? These are some of the questions most first-time homebuyers ask. Your credit score is the representation of your credit report. This is a number from 350 to 850 and is an indicator used by lenders to determine the likeliness of you repaying your debt. Most would advise first-time homebuyers to first improve their credit scores before applying for a loan. If you have a poor credit score, chances are the bank will either reject your application or approve it but with a high-interest rate.